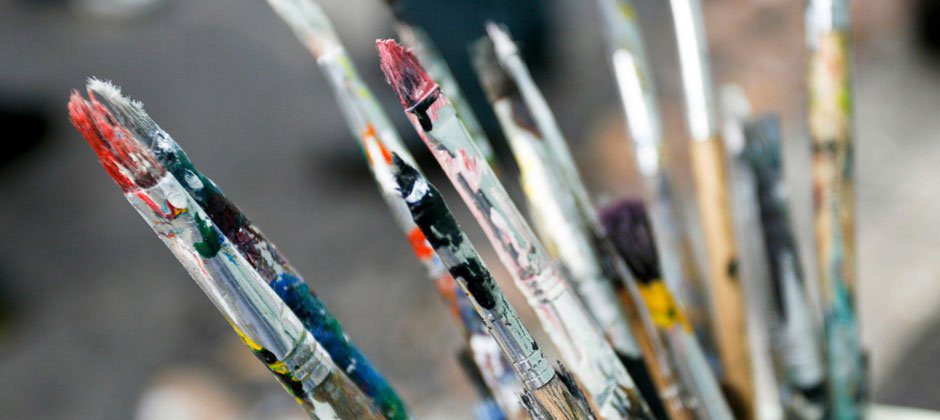 From summer 2013, the art association caratart e.V. will be able to sponsor artists in yet another way: The carathotel Frankfurt Airport, a dedicated partner and sponsor of the art association caratart e.V., will be making an atelier available for a regional artist free of rent for a whole year!

The first sponsored artist, who will be moving in this September, is Werner Dyballa.  More information on his career and a first glimpse of his work is available on our webpage:

>> Werner Dyballa
Welcoming to the atelier
The artist will be officially welcomed to his new atelier on September 20th from 2.30pm onwards.  Among the guests will be official representatives of the city of Mörfelden-Walldorf, media representatives, as well as mentors and friends of the art association caratart e.V. – and, naturally, everyone interested in fine arts is also very welcome.  Of course, refreshments and snacks will also be served.
One year in the caratart atelier
After the artist has been officially welcomed to the atelier, he can use it free of rent for the duration of a year.  Thanks to the large windows, you can have a look at the works of Werner Dyballa at all times.  Of course, the artist will also gladly be available for personal meetings (please make a prior appointment).

The art association will accompany Werner Dyballa over the course of the year.  We will be showing photographs and videos from his creative work and, if possible, we will also feature his new works on this webpage and our Facebook Page.

When the year has ended, the artist will not only return the keys of the atelier but will also use this opportunity to donate one of his new works to the art association.  This painting will then become part of the caratart collection.