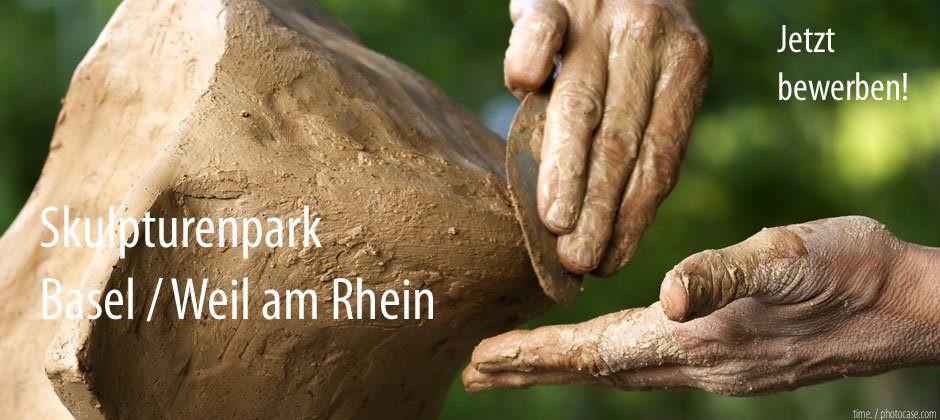 Skulpturenpark Basel / Weil am Rhein – Jetzt bewerben!
Spring 2013 marks the beginning of our next major art project: the carathotel Basel / Weil am Rhein, already the location of the art exhibition caratart Episode 1 in the summer of 2011, is now making its generous garden available for use as a sculpture park.

Responsibilities of thecarathotel Basel / Weil am Rhein

Provision of a site on the hotel grounds at no cost for 1 year (at a time); each artist may choose a location for his or her sculpture (in accordance with availability).
The hotel incurs no additional costs beyond a slight increase in the expenditure of maintaining the grounds.
The hotel accepts no liability for damage to sculptures or damage caused by sculptures.
Responsibilities of the art association caratart e.V.

Communication surrounding the project (PR, online communication, social media, images, videos and much more).
Responsibilities of the artist

Safe and competent erection of the sculpture. Artists are responsible for ensuring that their works of art are adequately secured in position and remain stable.
At the end of each artist's allotted exhibition time, the space must be handed back in its original condition.
Apply now with an e-mail to info@caratart.de with your sculpture. A committee made up of caratart mentors and members will then determine whether your sculpture is accepted.

Apply NOW; then your sculpture could already be in place during Art Basel (13-16 June 2013). When and where else could you reach such a large audience with an interest in art?