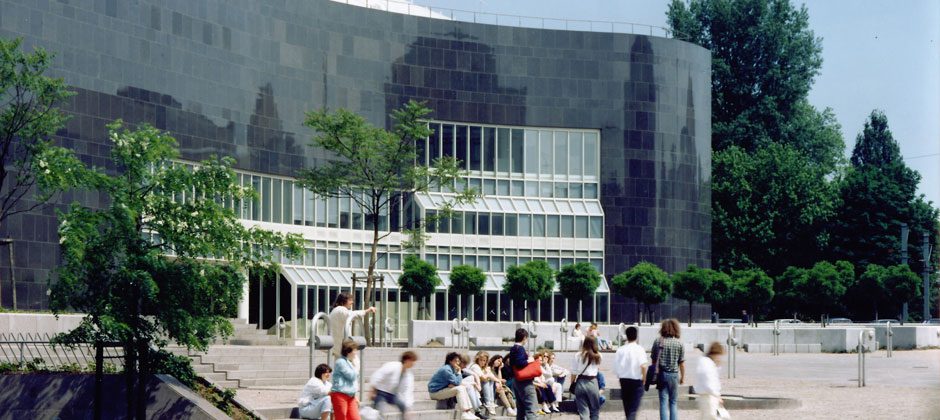 For many residents and their guests, Düsseldorf is the political and economic hub of North Rhine-Westphalia. However, it is a less well-known fact that the city is also home to some of the most interesting museums in Germany. Overall, there are almost 20 city-run exhibitions and over a dozen private ones to visit in Düsseldorf.
Among the largest and most important museums is, without doubt, the North Rhine-Westphalia Art Collection, which is housed in two separate buildings and was first opened in 1961.
The exhibits and displays in the "K20" tell the story of the classical modern period. The works are divided into eras, and range from dadaism (Huelsenbeck) via surrealism (Breton) to cubism (Popowa). More recent works are represented by examples by Rauschenberg, Warhol, Pollock and, of course, Beuys, who worked in Düsseldorf. The second part of the exhibition is housed in "K 21" and includes contemporary works from the 20th and 21st centuries. Here, visitors can view photographs by Ruff and Gursky, sculptures by Schütte and video installations by Athila. Exhibits by Deacon, Polke, Cragg and Kabalow can also be admired.
Visitors to the city who prefer the written word will enjoy spending time in the Goethe Museum. On display is a library with over 21,000 volumes and over 35,000 everyday objects. The exhibits in the Heinrich Heine Institute are similarly select. Several collections of literature and bequests from the estate of the Düsseldorfborn writer can be admired there.
Düsseldorf's Carnival is intrinsically linked to the city. The Carnival Museum is therefore a must, and not just for carnival fools and dancing girls! And since the Rhine is also part of Düsseldorf, a comprehensive shipping museum has been established in the castle tower.
This article was first published in the HAZIENDA magazine by the carathotels >>