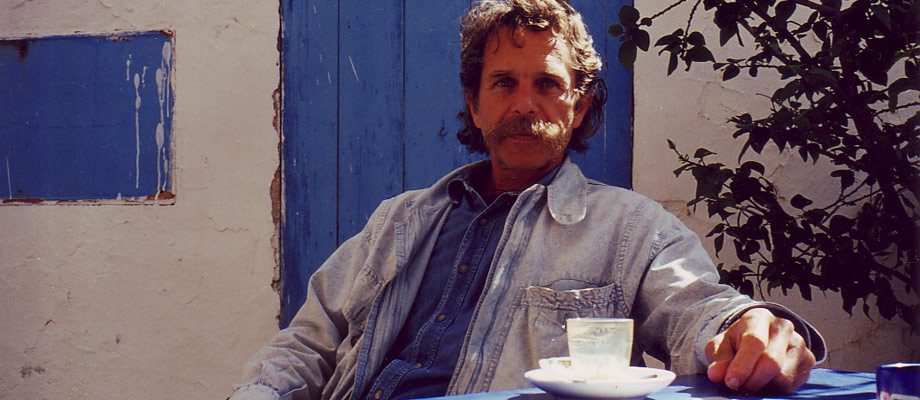 Fascinating Majorca. For centuries, the magical lure of the island has been attracting up-and-coming artists from around the world. The island's unique light, its pleasant climate and the Majorcan way of life is an enchanting spell that never breaks – Majorca is a muse. However, Majorca's art scene also includes local names, such as Miró, the island's most famous son. Strictly speaking, Joan Miró was born in Barcelona, but he.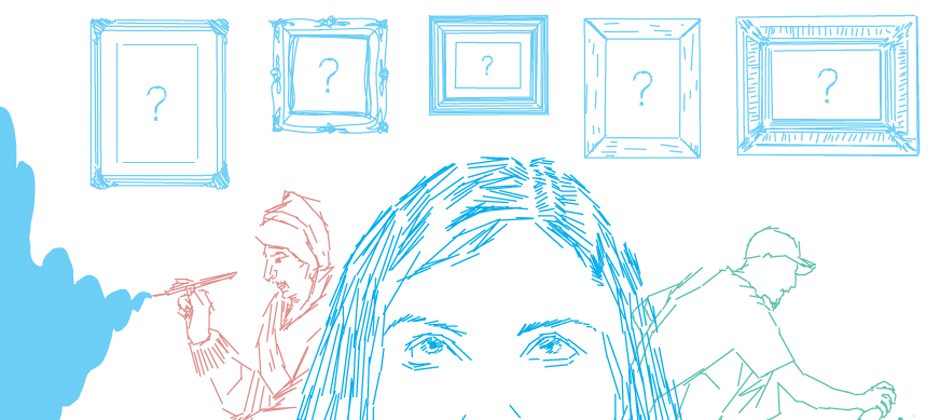 When first starting to develop an interest in art, there is an overwhelming abundance of impressions and trends. Over time, however, the eye is sharpened for what speaks to our innermost part and almost makes us physically attracted. One visits exhibitions, museums and vernissages, and strolls through galleries. Furthermore, the question needs answering, whether one is captured by contemporary art, the "jungen Wilden" (wild youth), classic modernism or the art.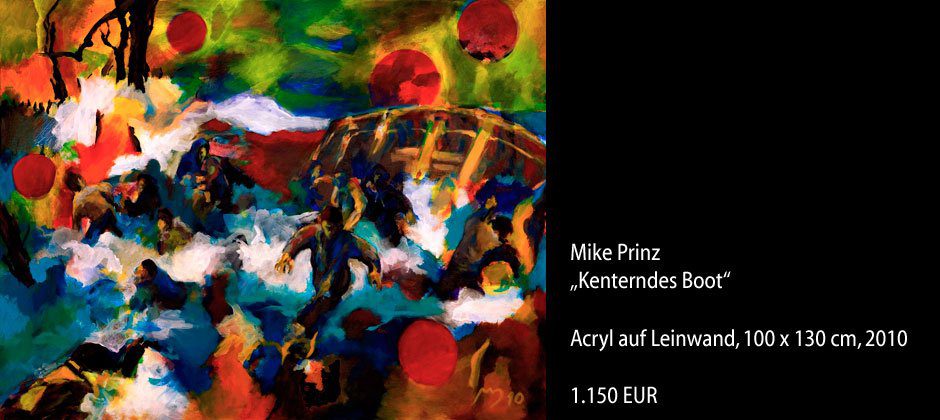 Today, we would like to introduce the artist Mike Prinz from Munich and his work of art, the painting "Kenterndes Boot". A Portrait of the artist FineArts-TV is introducing the artist Mike Prinz in an interview in this YouTube video. From a temporal perspective, the portrait of the artist falls into a creative period in which Mike Prinz is joining motifs of earlier periods into a new harmony. http://www.youtube.com/watch?v=2hX915Sziks The.