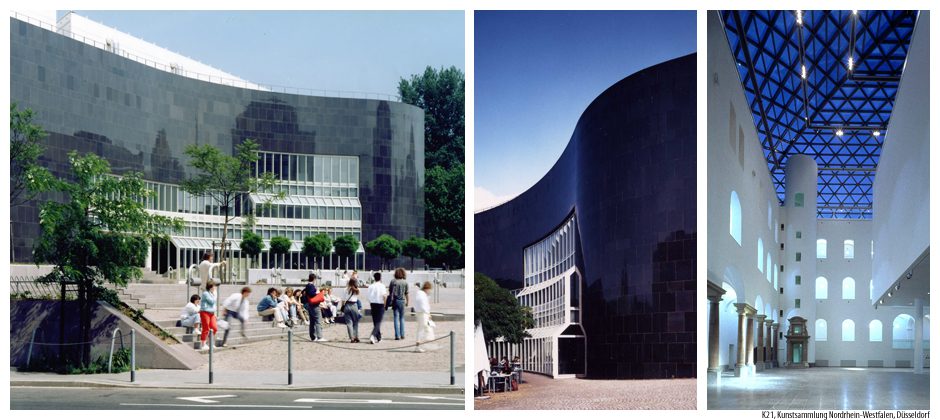 The Düsseldorf art collection that is impressively presented in the buildings K20, K21 and the Schmela-Haus has been fascinating art lovers and the interested public for generations. It was started almost half a century ago with the purchase of several paintings of the famous German painter Paul Klee and today is the home of many works of art from the periods of modernism over American pop art right up to.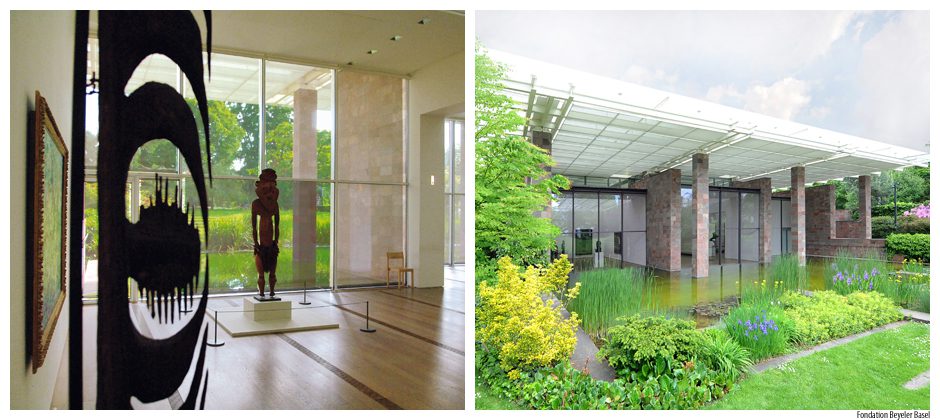 The Beyeler collection in Basel offers an adequate home to works from classic modernism. Approaching the complex from the park, the first thing that strikes the eye is the clear silhouette of the new building that is dominated by light, glass and transparency. The handwriting of the star architect Renzo Piano can be recognised immediately. The building, situated next to the historical Villa Berower, perfectly blends into the green of.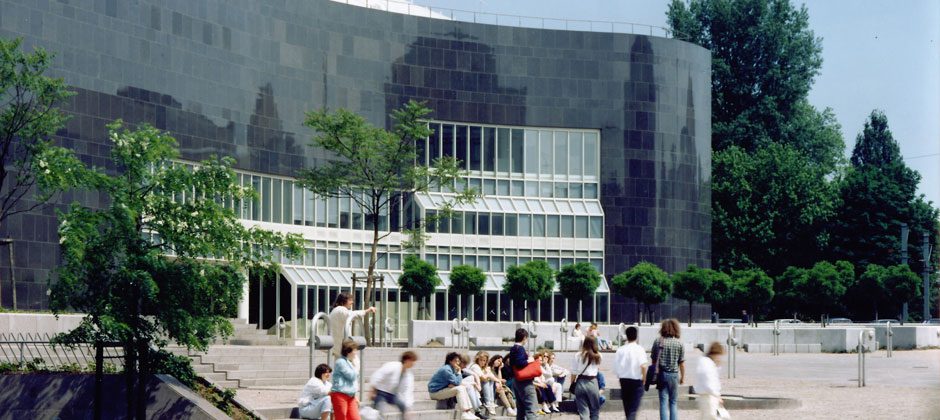 For many residents and their guests, Düsseldorf is the political and economic hub of North Rhine-Westphalia. However, it is a less well-known fact that the city is also home to some of the most interesting museums in Germany. Overall, there are almost 20 city-run exhibitions and over a dozen private ones to visit in Düsseldorf. Among the largest and most important museums is, without doubt, the North Rhine-Westphalia Art Collection,.