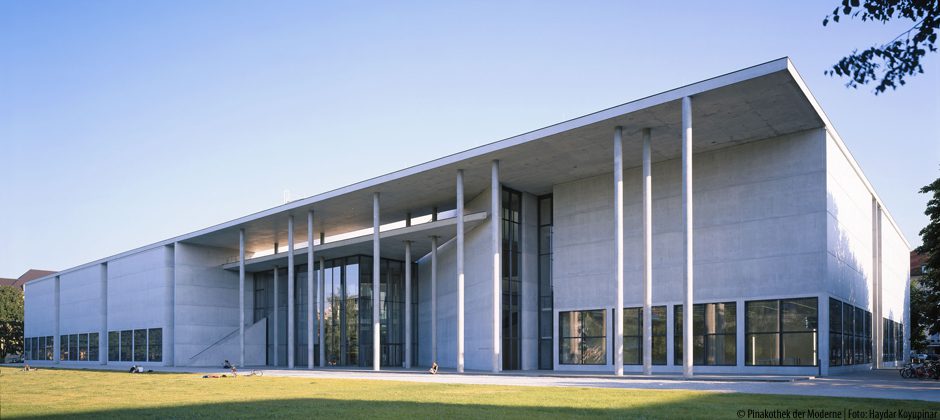 The Pinakothek der Moderne in Munich does not really conform to Bavarian tradition but rather to the innovative strength and diversity of the cosmopolitan city of Munich, thus fitting perfectly into the multifaceted museum scene of the city. The remarkable form of the building that was designed by Stephan Braunfels and is the home for art from the 20th century to today already counts as a work of art in.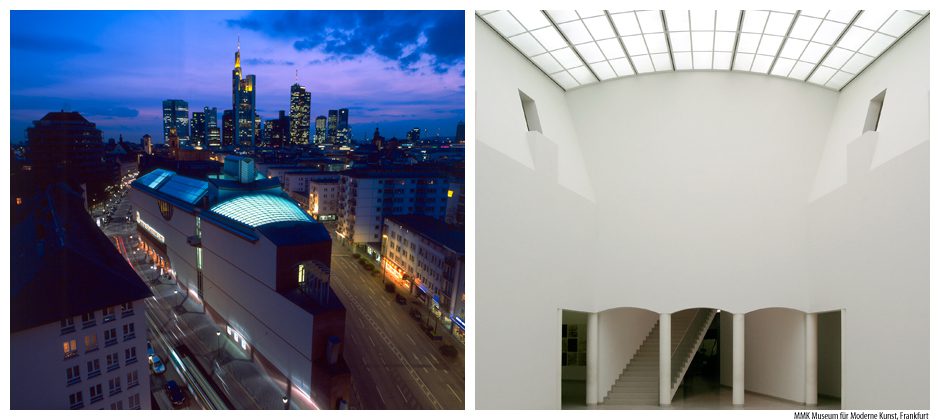 The MMK is one of the world's most important museums of contemporary art. The city of Frankfurt has shown vision and an astute sense for art when it purchased the Karl Ströher collection that had previously resided in Darmstadt, thus laying the foundation for its own museum of Contemporary Art in the early 1980s. The core of the museum is made up by masterpieces from the 1960s by internationally renowned.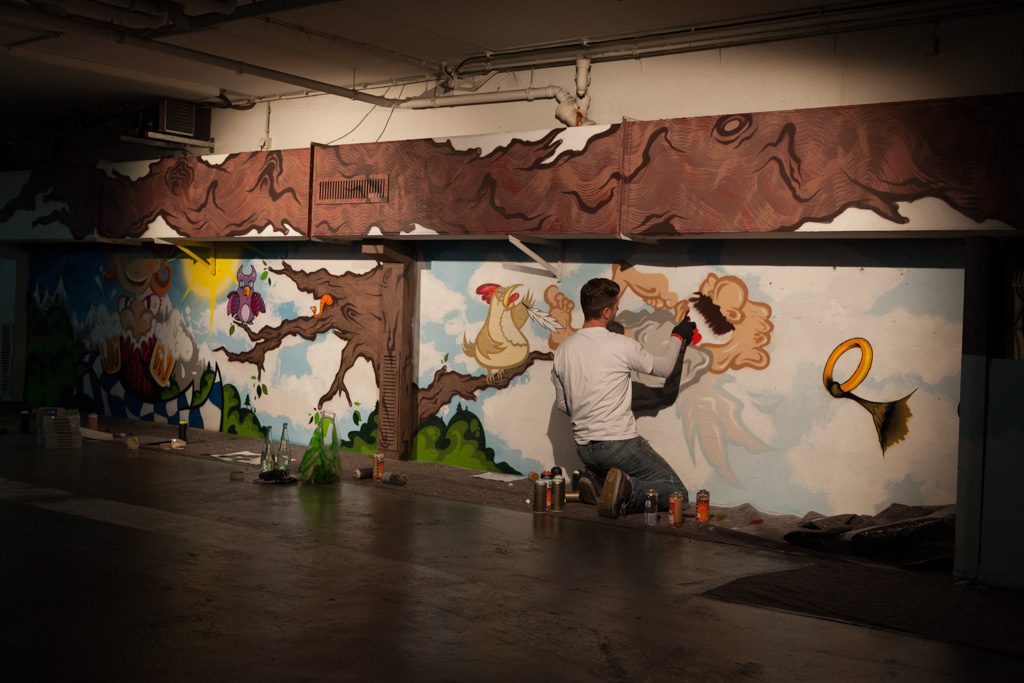 20 October, 2012, 7.00 pm, scene of the crime – Munich: A young lass from the Red-light district becomes the victim of the obscure scheming of her grandmother, a predatory pimp and a corrupt street warden. This is not a Saturday night crime film but the unconventional staging of Ringelnatz's Rotkäppchen in six windows of the hotelmüller München by students of the class stage design at the Akademie der Bildenden.